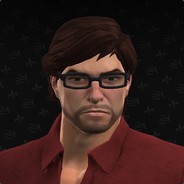 *MY UGLY FACE*

WELCOME TO MY ITCH.IO PAGE!
Well, this is it. I am not sure if I'm gonna post something, or whatever.
But if I'm gonna do, it will be some games made on godot engine.
Keep waiting, or don't. I have no clue why you are still here. Good day.
You didn't run away? All right, I'll tell you what I have done till now:
Translated most Godot 3.1/3.2 executable in italian. It ain't much, but it's honest work.
It's not a lot, for now. Just wait a little bit, please.